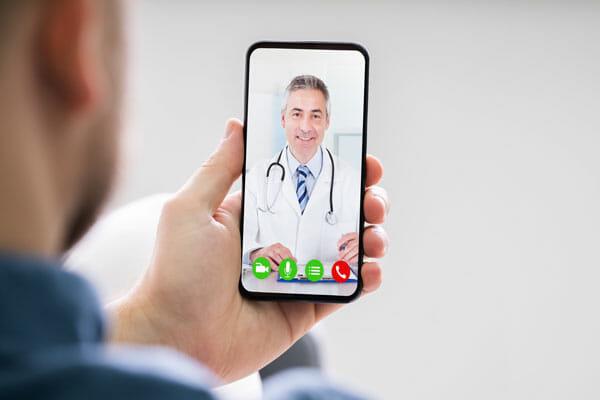 Telemedicine is where innovation and medicine
are tied together by your smart phone or computer.
The health and safety of our patients and staff are very important to us. Therefore, we are providing telemedicine visits for patients. With winter roads, long distances, and unprecedented times, a telemedicine visit can be beneficial, easier for patients, requires little time off work and can satisfy your medical needs.
Telemedicine Visits Available:
Call (307) 635-4141 to schedule.