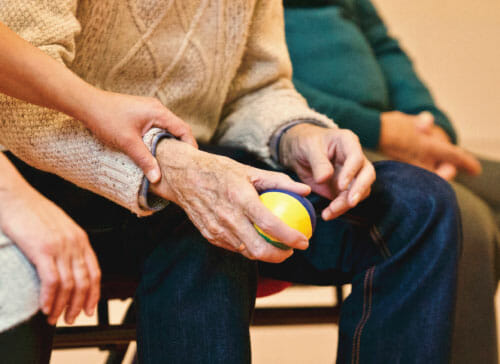 What are Colon Polyps?
Colon polyps are small clumps of cells that form on the lining of the colon. While most are benign, some can be premalignant and develop into colon cancer. Because they do not generally cause symptoms, if you are over the age of 50, overweight, or a smoker, regular colonoscopy screening procedures are important for monitoring existing colon polyps and reducing your colon cancer risk.
What are the Symptoms of Colon Polyps?
The signs and symptoms are uncommon, so polyps are usually identified during an exam or procedure. However, many people with colon polyps experience:
Rectal bleeding
Changes in stool color
Change in bowel habits
Pain, nausea or vomiting
Anemia from iron deficiency
If you are experiencing abdominal pain, blood in your stool, or changes in your bowel habits that last longer than a week, schedule an appointment with Digestive Health Associates of Cheyenne to determine if colon polyps are causing your symptoms. Are you over 50 or have risk factors for colon cancer? Schedule your colonoscopy screening today.
How Do You Treat Colon Polyps?
Your doctor can remove colon polyps during a colonoscopy screening. Some polyps may be too large to remove during a screening. These can be removed in a minimally invasive procedure. After you have polyps removed, we recommend routine colonoscopy screenings. Your doctor will determine the best frequency based on the number of polyps removed and your risk of new polyps developing.
Our board-certified, experienced physicians at Digestive Health Associates of Cheyenne strive to provide patients with the best diagnosis and treatment options. Call us today at 307.635.4141 to schedule an appointment.
Learn More: Colon Polyps
Ready to Schedule an Appointment or Need More Information?
At Digestive Health Associates, we are dedicated to helping you achieve and maintain an optimal level of digestive health.