Board-Certified
Experts in Digestive Health
Board-Certified
Experts in Digestive Health
The board-certified doctors of gastroenterology at Digestive Health Associates
specialize in the diagnosis and treatment of digestive health issues.
We are committed to bringing new technologies and services to our patients. As the leading group of gastroenterologists in southeast Wyoming, we make top quality care for patients our first priority.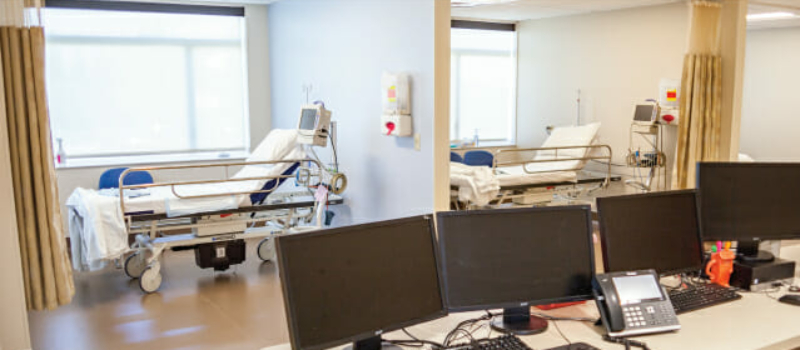 Cutting-edge diagnostic and therapeutic procedures.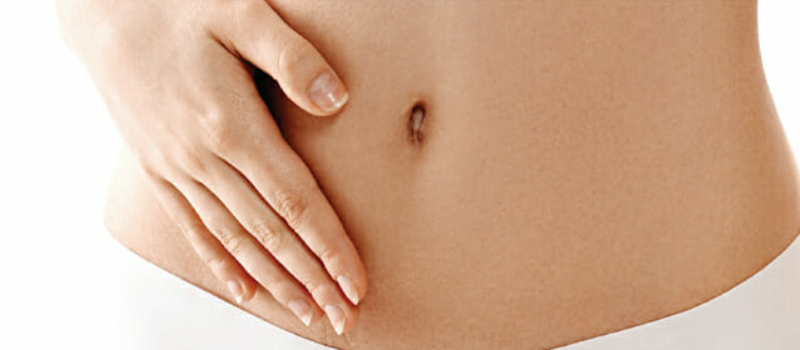 Diagnose and treat digestive health issues and diseases.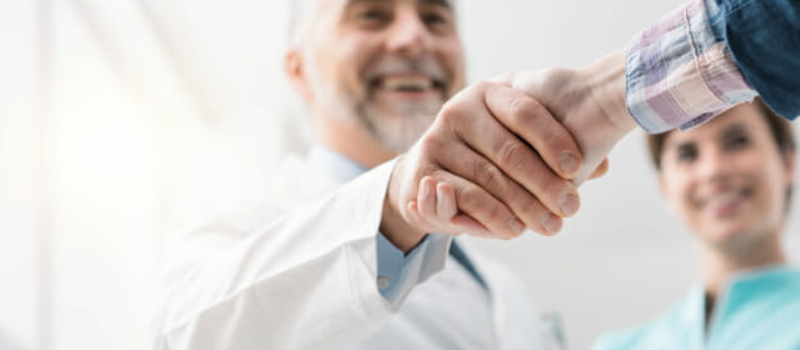 Dedicated GI specialists for optimum digestive health.