Dr. Kenneth Kranz Retirement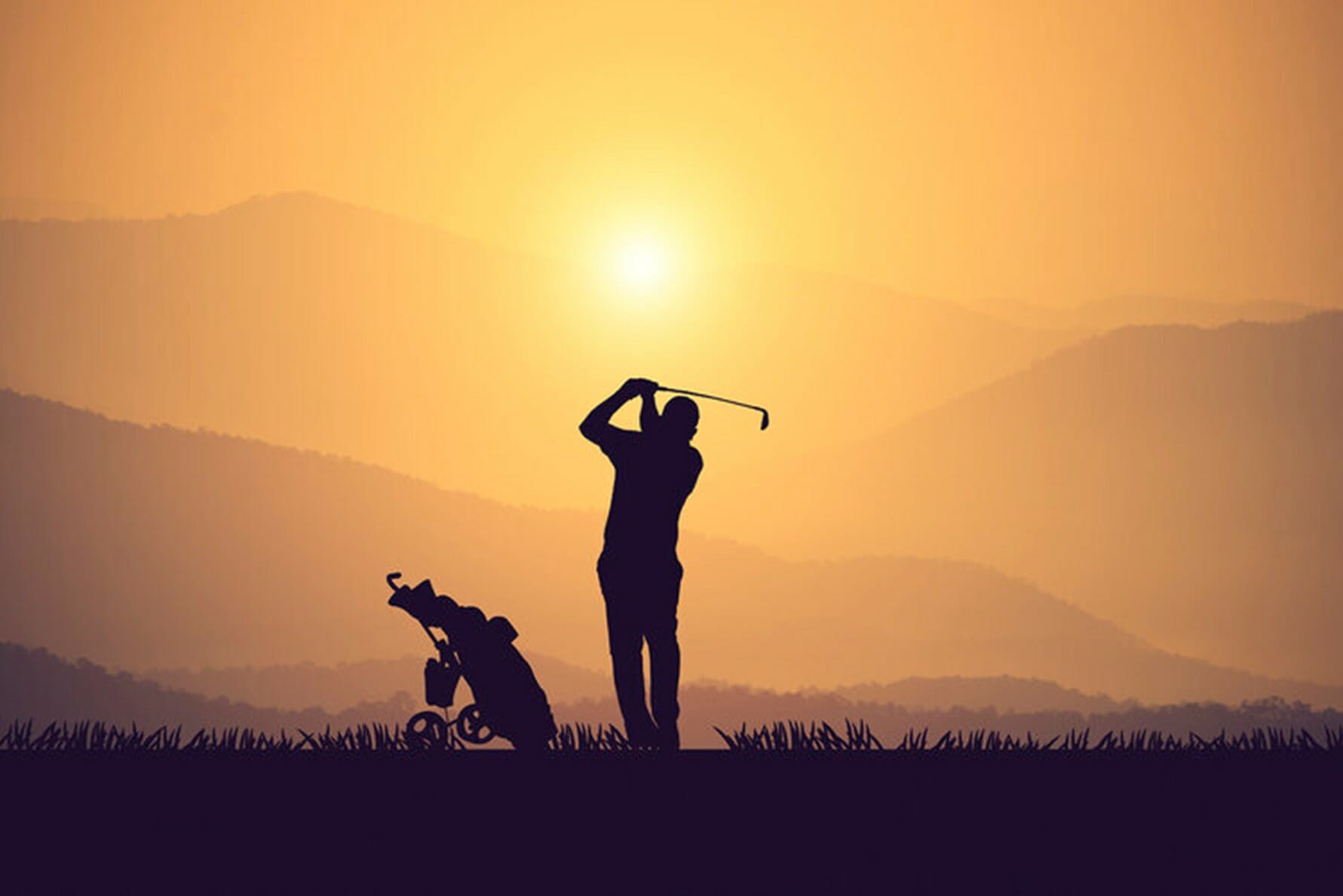 It has been my pleasure to be involved in health care and to serve our community for over 30 years.  I have had the privilege of meeting a great many people and have developed lifelong friendships.  It is time for me to retire.
I appreciate the relationships that we have developed throughout the years and will take these memories with me into my retirement.
My retirement is effective June 1, 2022.  I wish you health and happiness.
Sincerely,

Kenneth R. Kranz, MD